Cranchi Settantotto is coming!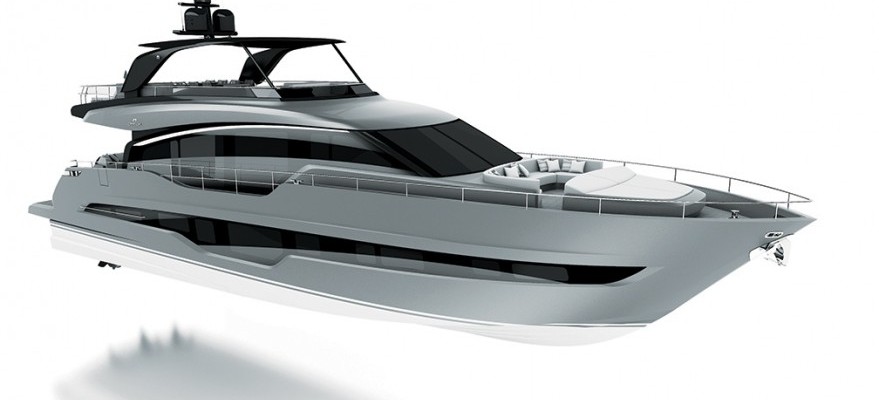 Perfect to celebrate the first 150 years of history of Cranchi Yachts, the Cranchi Settantotto represents the productive and technological capacity of the Shipyard.
The Worldwide Premiere of the Cranchi Yachts new flagship, the surprising Cranchi Settantotto was held at the Boot Düsseldorf, in January 2020.

Want to become a partner?
Whether you're a yacht owner, charter company, a catering service, or you think that our brands would be a great fit, get in touch with us here to explore partnership opportunities.