Master Nautika collaborates with Generali Insurance Company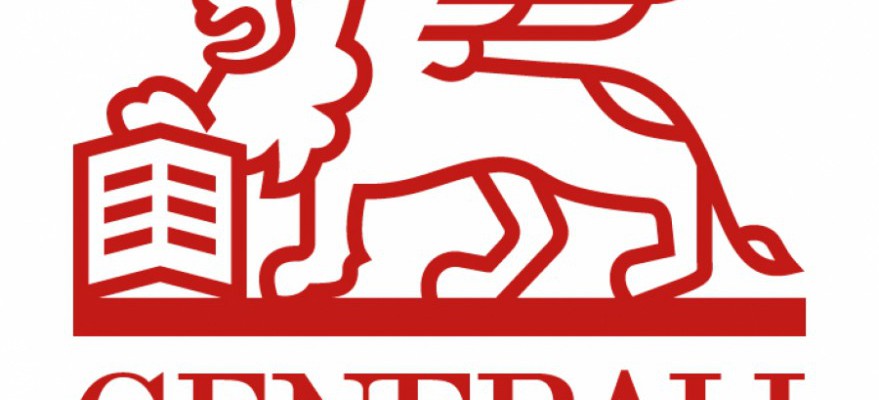 Old sea dog or freshwater sailor Dinghy or fancy yacht.
Watercraft insurance provides comprehensive cover against your boat running aground or being damaged in a storm or accident.
It offers protection in harbours, on rivers and lakes throughout Europe, on the seven seas and even on land, so you can set sail again as soon as possible.
Contact us for a tailor made insurance solution for Your yacht !

Want to become a partner?
Whether you're a yacht owner, charter company, a catering service, or you think that our brands would be a great fit, get in touch with us here to explore partnership opportunities.