Master Nautika collaborates with Generali Insurance Company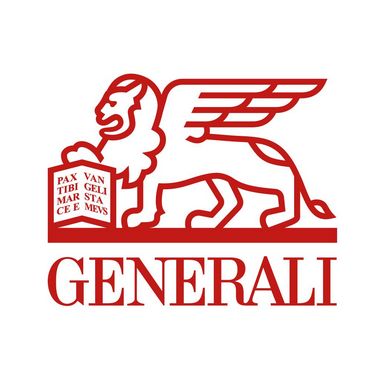 Watercraft insurance provides comprehensive cover against your boat running around or being damaged in a storm or accident.
Besides the mandatory (law) liability insurance for boat owners, regarding accidents and damages you might cause with your boat, Generali offers you coverage for the protection of the boat itself and many optional covers, so you can have it fully covered.
Contact us for a tailor made insurance solution for Your yacht !

Want to become a partner?
Whether you're a yacht owner, charter company, a catering service, or you think that our brands would be a great fit, get in touch with us here to explore partnership opportunities.