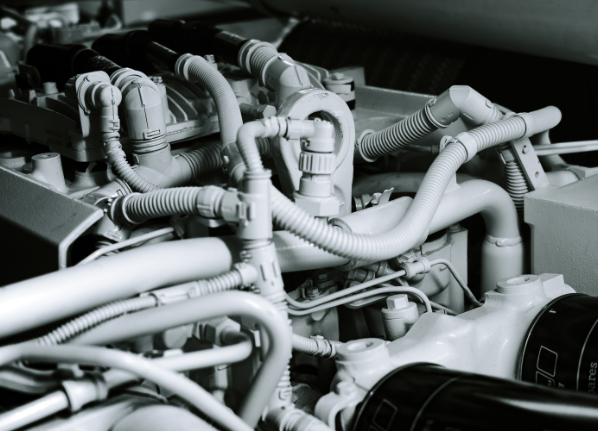 Service center
Our Service center is based in marina ACI Marina Pomer where you can find our office and workshop.
We support our clients with complete boat care:
- Engine & drives service
- Antifouling & Polish
- Yearly control and check up
To make an inquiry feel free to contact us by following LINK or give as a call at +385 (0)98 366 805 during office hours.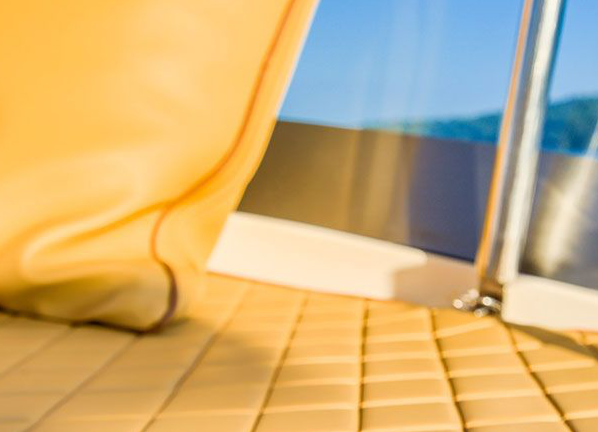 After sale service
We see the after sales service as crucial part of our business and the most important thing for the yacht owner. Therefore to our clients we offer all year round services,starting from general preparations for the season, assistance during the season and taking care after the boat during winter, both in sea and in dry dock.
Our points of assistance are based in:
Pula (Croatia) covering north Adriatic - Istria, islands of Krk, Cres
Šibenik (Croatia) covering Mid Adriatic
To our clients who are navigating beyond of our reach we can provide assistance together with our partners along the Adriatic coast.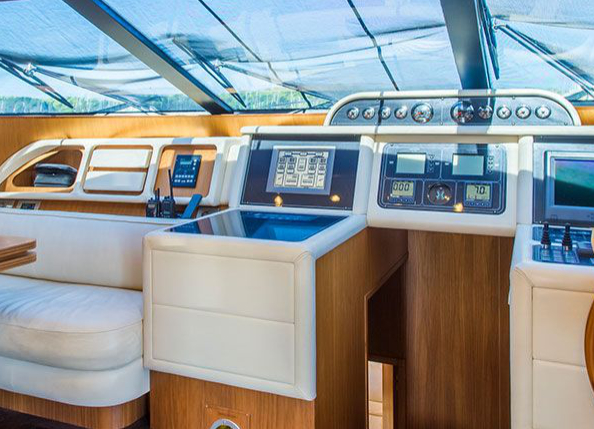 Management
We believe owning a boat should be fun and simple ; this is why we have created our own boat management system – contact us for a tailored offer suitable to your needs.
Starting from general preparation for the season, system check ups, assistance during the season and taking care of your boat during the period of inactivity. You can rely on us! We have the competence to take care of your boat!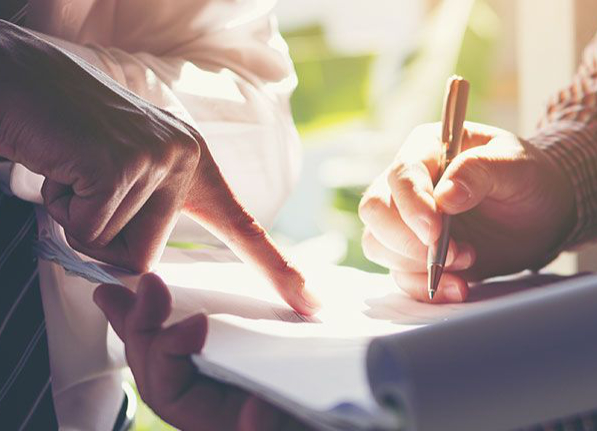 Consulting
In boat purchase suddenly many questions rise up…we might be the right address to ask questions!
Don't hesitate to consult us for any of your question, if we don't have the answer for you, we most likely know who has it!

Want to become a partner?
Whether you're a yacht owner, charter company, a catering service, or you think that our brands would be a great fit, get in touch with us here to explore partnership opportunities.